COCO Partner Advantage
New Revenue Opportunities
Customize COCO into IoT solutions and make most out of the emerging technology opportunities.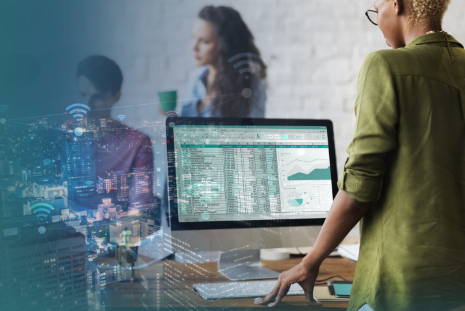 Local and qualified leads
COCO provides an opportunity to work with leading Service Providers in your region.
Limitless margins
Gain the freedom to set your own prices that are competitive for your region.
Performance-linked Rebates
Enjoy transparent and fair rewards for your true effort and performance. We care about your interests and value your success.
Choose your Partner Program
For Distribution Partners
Broad-based distributors and installers can develop your B2B2C and B2C business with COCO. Project Design, Consultation, Installation and Maintenance revenue generation opportunities.
For Solution Providers
System integrators and value added resellers can develop your Software and Consulting business using IoT to solve interesting problems in Energy, Retail, Media, Healthcare, Facility management, Security, and more.
Access an Ecosystem of mutual benefit
The COCO Ecosystem allows our Distribution Partners to upsell software services, custom application development, and professional consulting services.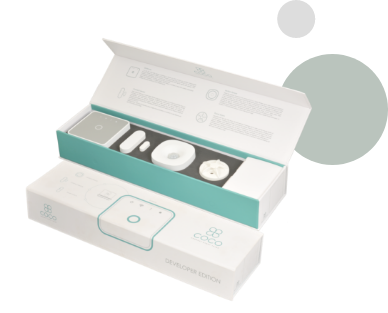 Learn the ropes
Develop IoT domain expertise with hands-on experience using the COCO Developer Edition.